Welcome Adam!!
From Sunny and warm South Dakota!!
Glad you decided to join us!!
You must really be something for Amp to say something like that about a new guy...
I like the Jimenez guns and it's predecessors. I don't have very many but I'm working on it a little...
I bought a couple of these off GB a while back: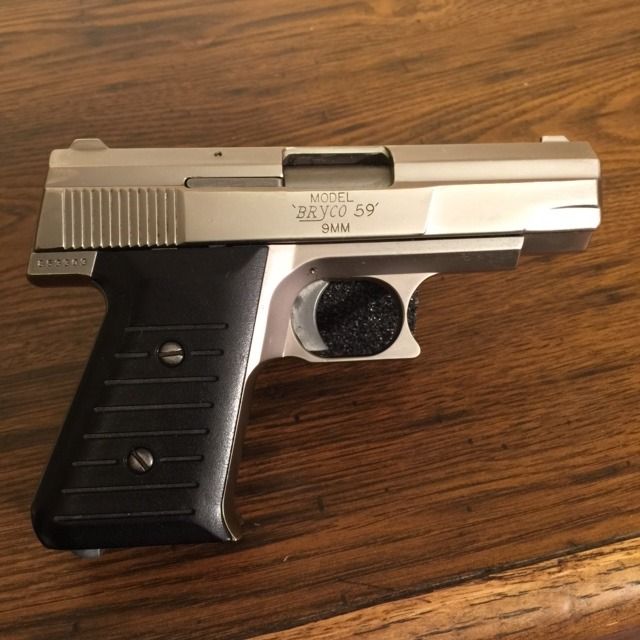 Both were listed as parts guns and one guy said "He didn't know what was wrong - It won't fire"
I wonder if this had anything to do with it...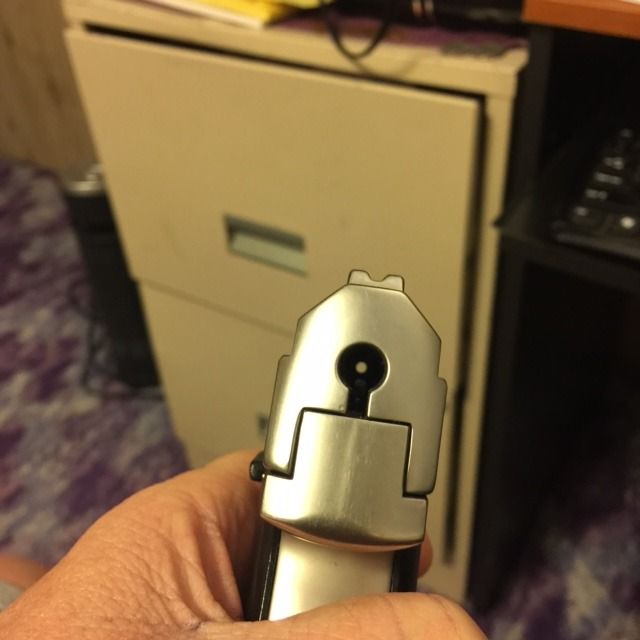 I can see daylight through there!!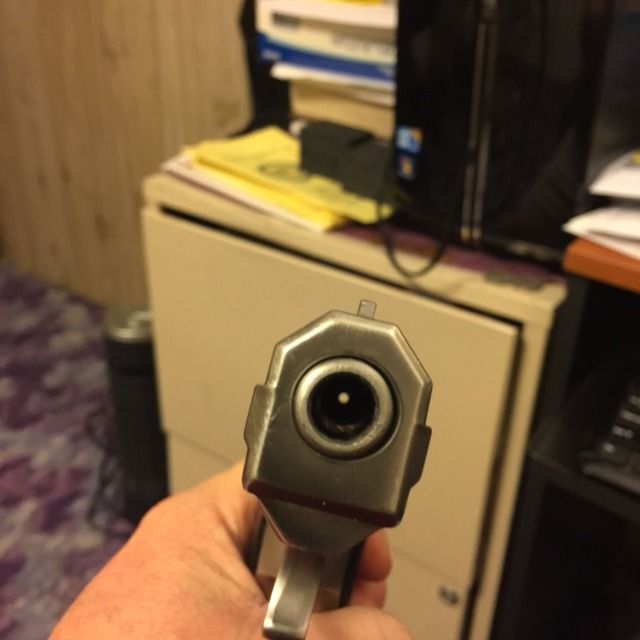 Anyway - These are the 1st 9mm pistols I've ever owned.
Pretty soon, I'd like to get some more parts ordered for them and get them in working condition.
Then I can take them to the range and see if the slide is going to fly off and cave the ol' skull in...
As so many internet commando's have said...