Here is a project I was working on before I got my AR... I thought to my self, 10rds sucks, I know you can get 15, but wouldnt 72 be wayyy better?
.. So Here are a couple quick pics, I have a couple tweaks to do yet, but its a start and I have shot a full drum from it. I gotta get back to work on it as I have 2 more drums to convert when I get all the bugs worked out.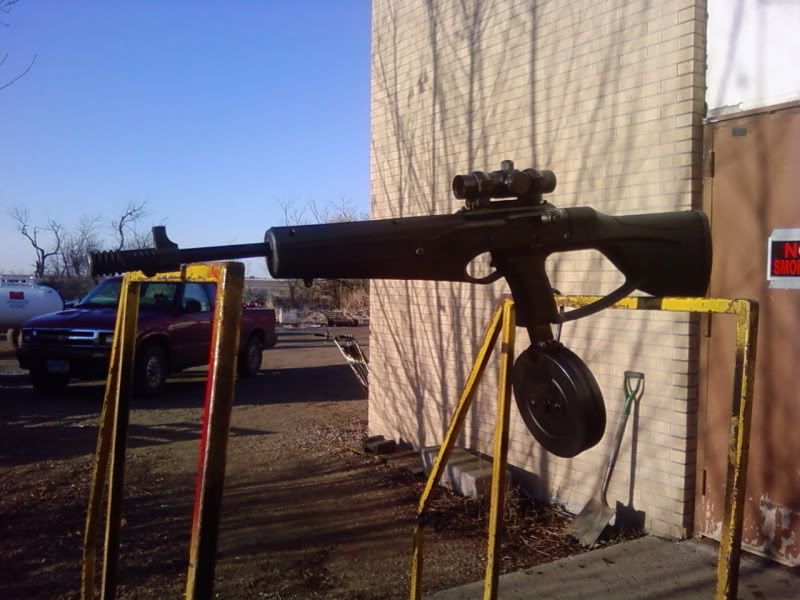 The gun with the mag in it,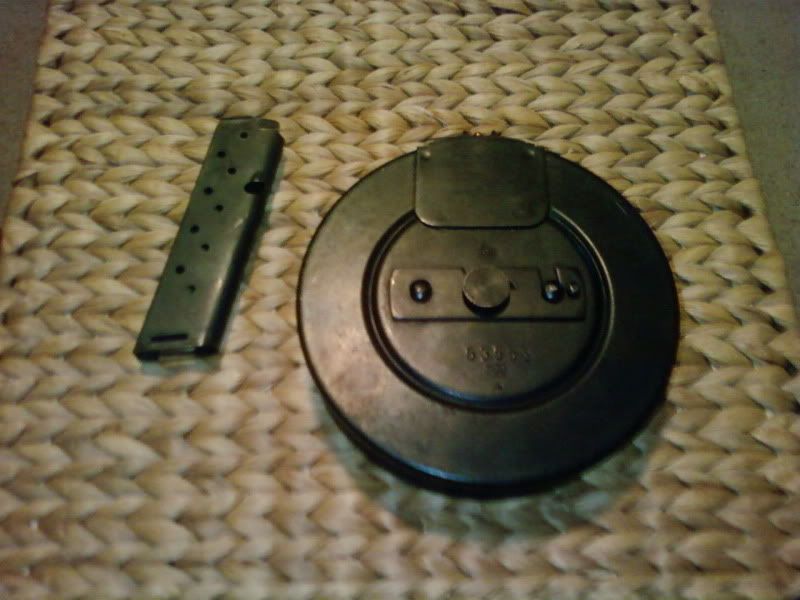 Heres what I started with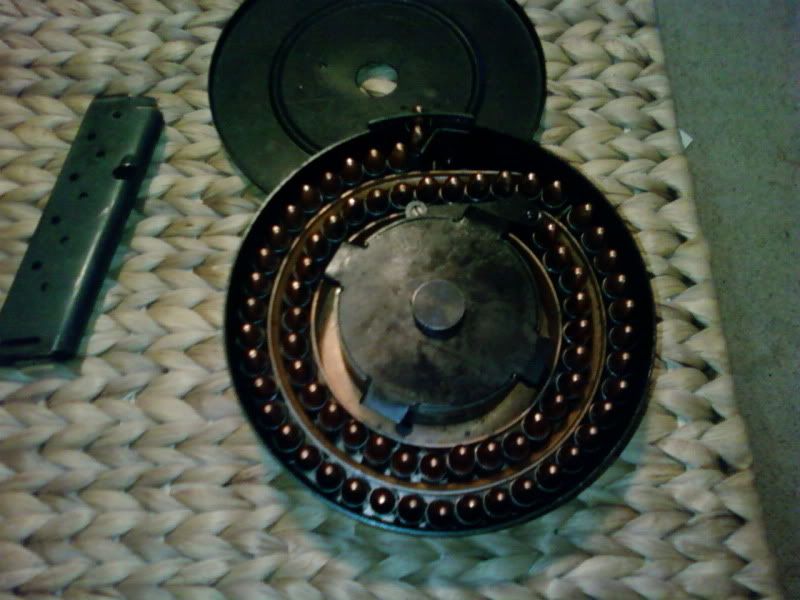 Heres the drum loaded with 72rds so you get the idea.
Let me know what you think!