Randy wrote:
Good to know, I'm gonna have to imitate a great thinker (Jason) and build me a brass catcher...I thought of enlisting little woods nymphs, but they seem to be hard to catch at my advanced age...
Hell, There isn't much to it Randy!!
If it's a little breezy, you'll have to find a brick or rock to set on a leg of it so it doesn't blow over...
That's why I made kind of an "H" pattern on the bottom where it sits on the ground.
Better deal than a tripod I believe....
It makes shooting so much more fun when you don't have to crawl around on the ground looking for brass.
It works great to leave the shaft attached to the bottom and lay it on it's side when shooting off a bench or over the hood of a vehicle.
I put a sandbag on the shaft and the brass catcher stays in place.
Probably kind of hard to picture without seeing it.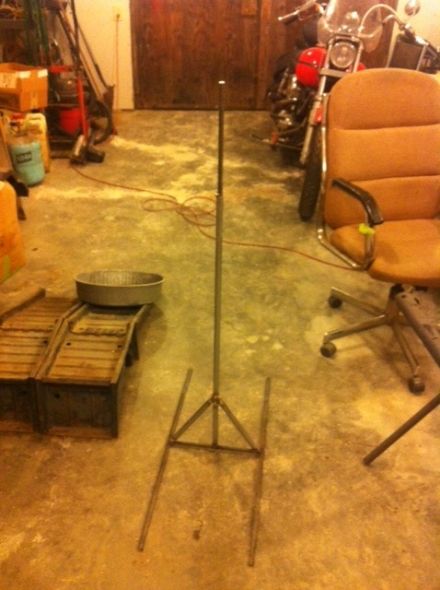 It's a piece of rebar that fits inside a piece of conduit
And Hose Clamp Adjustable too!!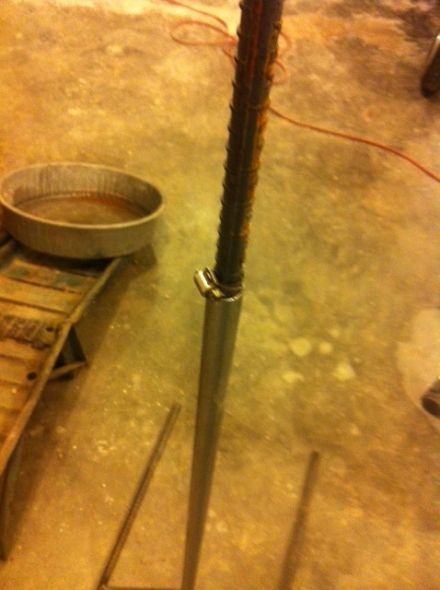 Drilled a couple holes in a plate for the studs to stick through.
And then welded it on top of the rebar.
The catcher can be "wing-nutted" on and off fairly quick.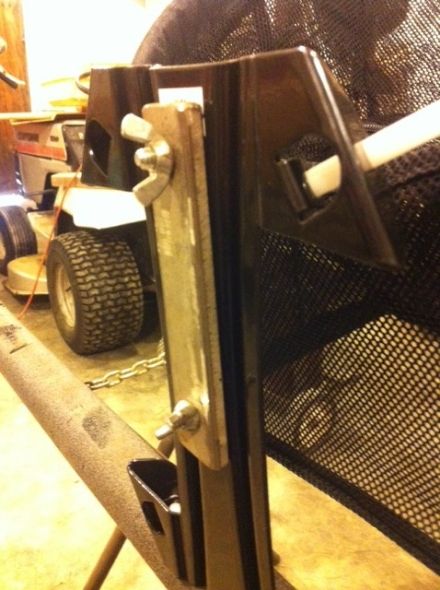 All you have to do is keep your self positioned so the brass ends up inside the catcher.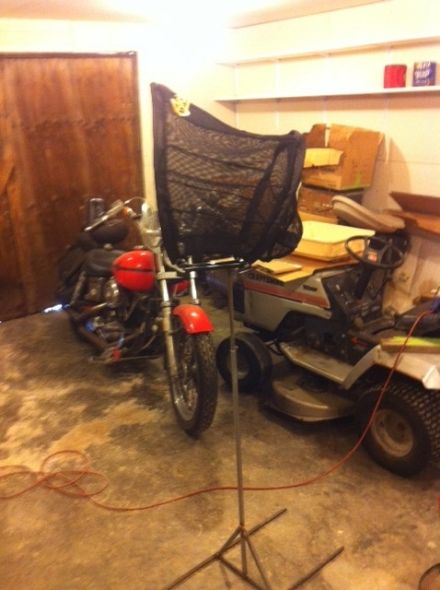 It'll hold quite a bit of brass too!! Just unzip the back and drain the brass into a coffee can.