For what they charge for those barrels - It wouldn't surprise me if they were made in china.
That being said - The last 3 AR's where I used that 16" 1:8 twist Anderson barrel I could get 1" three shot groups and 1-1/2 five shot groups with good factory ammo.
One customer ordered 500 rounds of steel cased Russian ammo. I shot a group like I described above with the good factory ammo.
The Russian ammo shot this 5 shot group - This was the very next target after the above - just with the Russian ammo.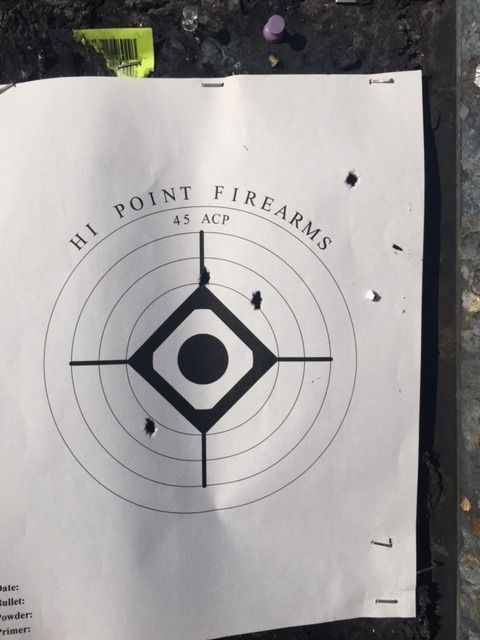 One never even hit the target!!
Nice ammo...