The aluminum bolt knob looks good but was a bit too flashy for me, So I ordered some black delrin and some chrome moly tubing and this is my idea.(this one is rough, I just have an old manual lathe where I work to do this on break.)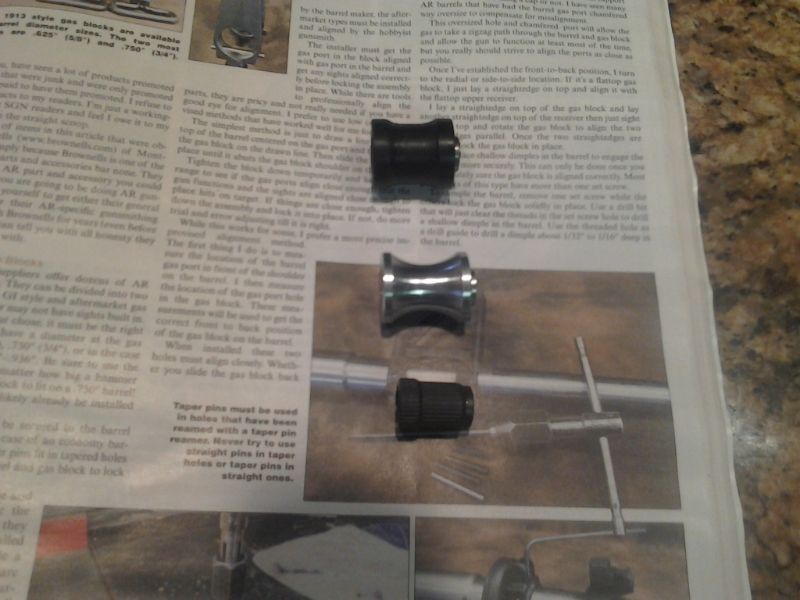 The stock bolt knob is on the bottom, then the aluminum one I made a few weeks ago and the hybrid delrin-chrome moly on the top.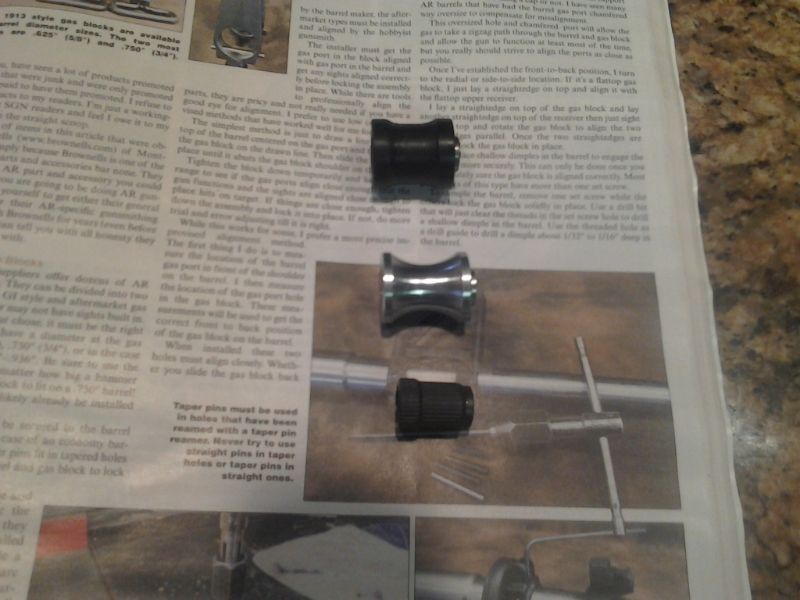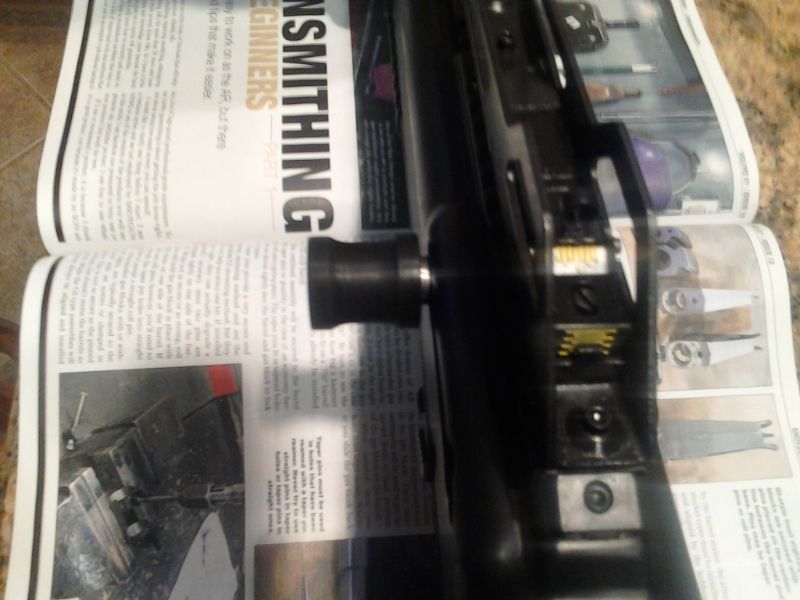 Looks good on the gun. Need to get to a CNC to get that nice pretty radius going like is on the aluminum one. I did a pull test on the press fit of the tubing in the delrin and you can move it with a hammer and a punch, but you can not pull it apart, Ended up with a 3% friction fit. Will see if I can borrow a real lathe in the next few days to get a couple and see what they look like.
David