Mo mentioned he was doing this and where he got the polymer one he had 1st...
So I went online and: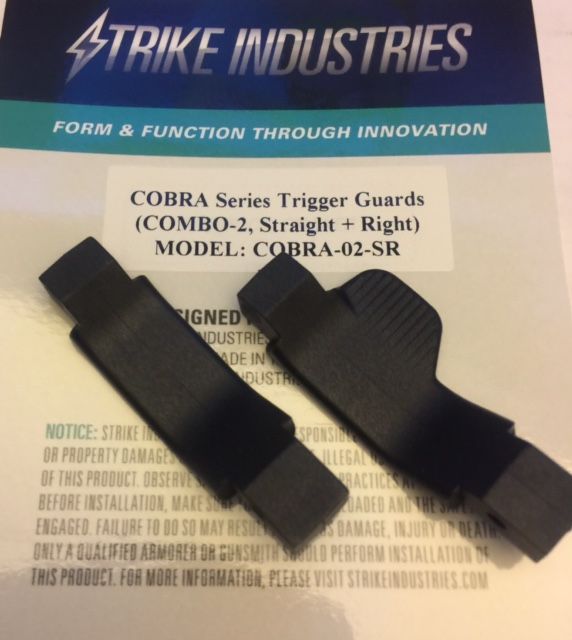 Got one for myself before they: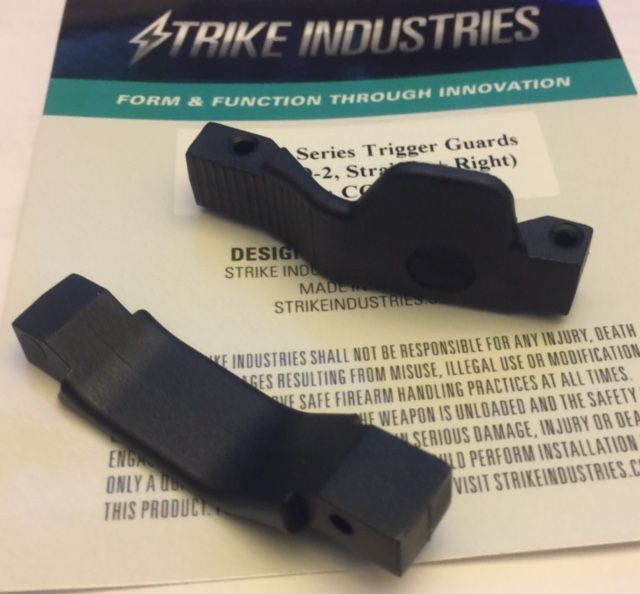 Sold all these ones they're discontinuing!!
I kinda liked the idea of having a little "trigger finger help" with this trigger guard.
Being plastic and smaller, it isn't near as cool and as robust as the one Mo made - but it'll be interesting to try it!!
And you get a regular plastic trigger guard along with it and the roll-pins as well.
For $10.95 total - It's a pretty fair deal!!
And a big thanks to Mo for telling us about these trigger guards and showing us how he made his.
The one he made sure looks like a lot better deal than the "store-bought" one, doesn't it??!!
We'd expect nothing less from Mo, now would we??